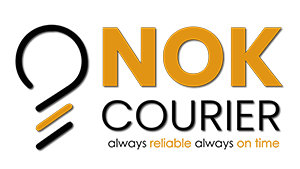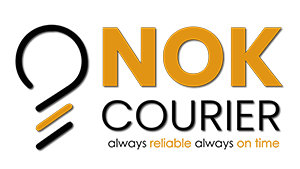 NOK COURIER
A lot of people think NOK COURIER is in the business of shipping. Managing truck logistics. Moving cargo. And making deliveries. " What we really do is keep promises " People keep promises, and that's what everyone who works at NOK COURIER does. Because even though it may look like a truck or a drayage or maybe just a bunch of cardboard boxes, each one contains promises. Our main scope is to provide a new differentiated delivery service, framed within perfect quality standards, generated through very organized smooth operations and tracking processes, trained and qualified, target and customer oriented staff.
We build businesses with culture of partnership.
We Offer World-Class Solutions for your Business
Speedy delivery within agreed SLAs, up to date technology that eliminates errors, waste and ensures security of our partners.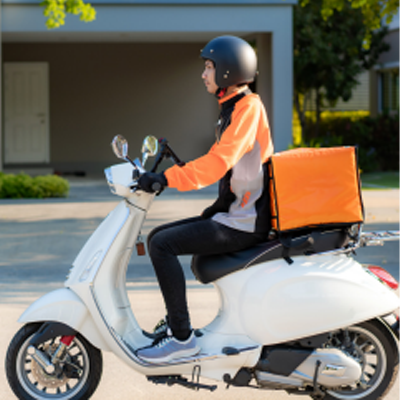 Delivery service all over egypt
Timely delivery of orders is one of the most significant drivers of customer satisfaction. We help make sure your customers are greatly satisfied through reliable, punctual, and professional door to door delivery services.
---
Personal Visits
Making personal visit to your client to finalize and your official documents or collecting sophisticated items in behave of you.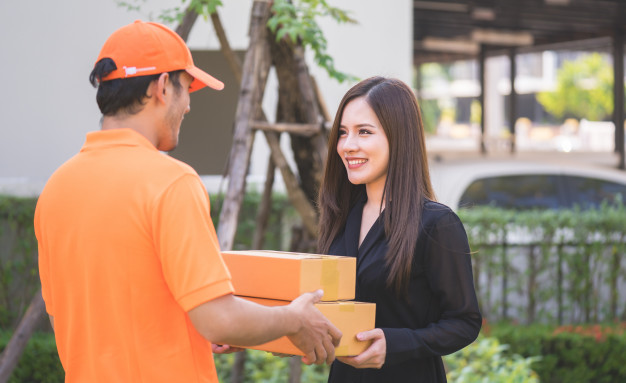 Heavy Freight
We offer a variety of heavy freight shipping options including LTL shipping, truckload, intermodal shipping, rail freight, expedited, and international shipping.
---
Domestic and international service
The land transportation services run between Egypt and all Arab Countries. That's for both dry transportations and the refrigerated ones..
-
Are you looking for a


Business plan Consultant?

Schedule your company strategy right session now