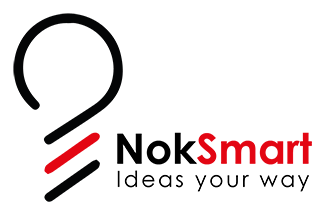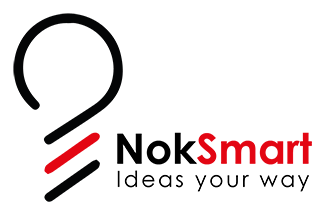 NOK smart
With more than 20 years of experience in information and communication technology (ICT) sector of the Egyptian market we realized that there is a huge gap between the needs of the Egyptian corporates and services that resellers provide. Moreover, the information and communication technology (ICT) sector showed a huge growth during the last two decades and became one of the most important economy drivers for Egypt. Therefore, with the aim to fulfil this gap between the needs of the Egyptian corporates and the reseller services, by providing our clients with the extra mile they always have been looking for. Putting it all together, NokSmart built its unique business model with special value-added services through the 360-degree solutions that include hardware, software.
We build businesses with culture of partnership.
We Offer World-Class Solutions for your Business
Hardware, software. and a proper credit facility that suit our client's needs.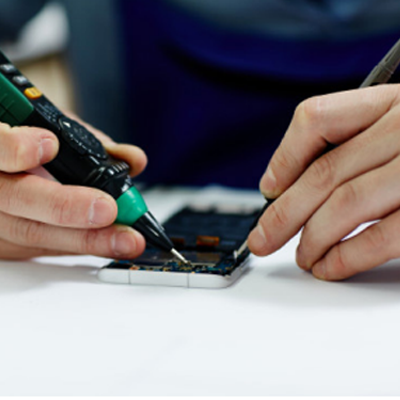 Maintenance
Variety of repair services for mobiles, laptops, home appliances, cameras, printers & TVs.
---
Software Support
Solving software conflicts and usability problems.
---
IT Service Provider
An agreement to provide IT services in certain period of time with specific IT needs.
---
Working from home solutions
We have solutions designed to help remote workers stay connected and be productive.
Value Added Resellers
We enhances the value of third-party products by adding customized products or services for resale to end-users.
---
On site-installation
Installations carried out by our skilled project engineers ensure your system is working well.
---
Network Setup & security cams
Building office means to setup network with switches and routers and understanding what you need for your network foundation.
---
Site Migration
Get expert website migration services and support with our team of professionals.
-
Are you looking for a


Business plan Consultant?

Schedule your company strategy right session now