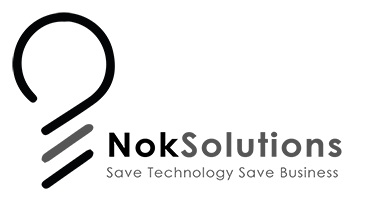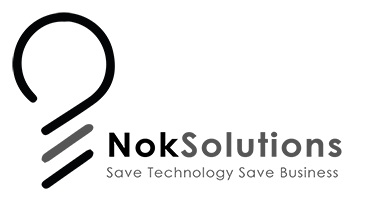 NOK Solutions
With more than 20 years of experience in information and communication technology (ICT) sector of the Egyptian market that Our founders have, they realized that there is a huge gap between the needs of the Egyptian corporates and what services the resellers provides. Moreover, the information and communication technology (ICT) sector showed a huge growth during the last two decades and became one of the most important economy drivers for Egypt.
We build businesses with culture of partnership.
We Offer World-Class Solutions for your Business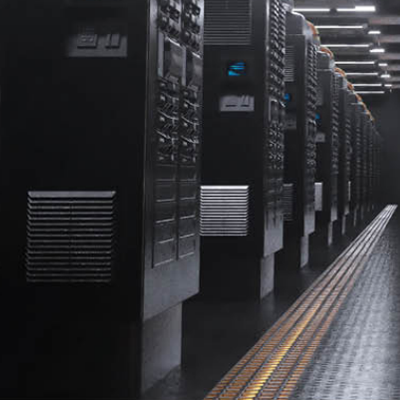 Maintenance
Variety of repair services for mobiles, laptops, home appliances, cameras, printers & TVs.
---
Network Setup
Setup active and passive networks .
Site Migration
Get expert website migration services and support with our team of professionals.
---
On Site- Installation
Installations carried out by our skilled project engineers and/or application specialists ensure your system is working to specifications.
-
Are you looking for a


Business plan Consultant?

Schedule your company strategy right session now