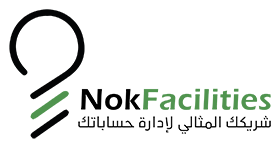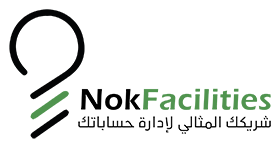 NOK Facilities
NOK Facilities aims to provide financial solutions to small and medium-sized companies by providing financial support and accounting expertise to strengthen the position of these companies, we are also the link between the large financial institutions and the categories that are not covered by the banking sector. Our vision stems from the importance of small and medium-sized enterprises as the backbone of economic development in both developed and developing countries, due to the important role they play in combating unemployment, increasing industrial added value, supporting large national industries, improving the competitiveness of the productive sector, channeling small savings into investment as well as linking them with all branches of other industries in the economy.
We build businesses with culture of partnership.
We Offer World-Class Solutions for your Business
Accounting and Auditing Services
A range of services designed to provide timely preparation of company accounts, whether it be at the financial year end or on a monthly basis.
---
Tax Business Services
Finding solutions to meet your tax needs is what makes us stand out. we can provide you with robust tax corporate governance and ensure you get the best tax outcomes.
---
Business Establishment
Running a business in times like these takes a sharp focus on what matters most. Our team will help you save time and significant financial resources.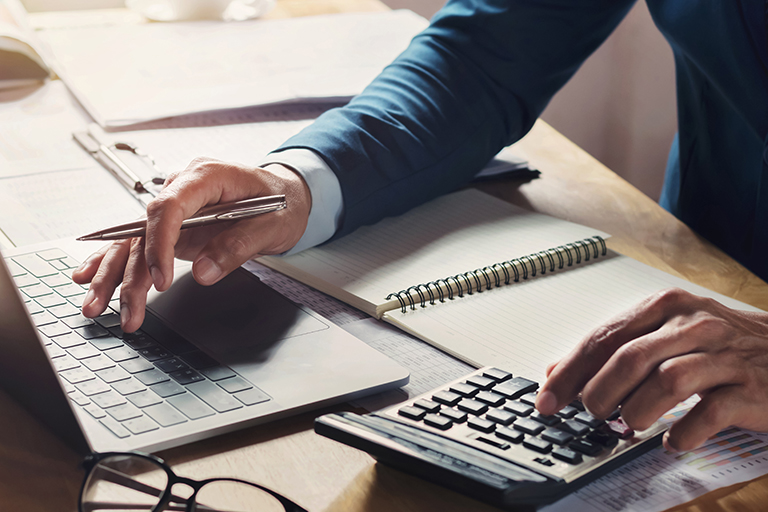 Internal & External audit services
Your business is about more than the balance sheet and profit and loss statement. That's why our team of audit specialists and technical experts focus on the bigger picture.
---
Financing services
Financing plays a critical role in managing your wealth strategy. We offer a broad range of lending services for your business, so that you can access your assets when you need them.
-
Are you looking for a


Business plan Consultant?

Schedule your company strategy right session now